The rupee fell to a new all-time low against the US dollar on Wednesday, ending at 77.74, slightly lower than its previous close of Despite continued foreign capital outflows and higher global crude oil prices, the local currency traded in a limited range The previous low was set on May 19, when it closed at 77.73 against the dollar, but it had hit 77.80 levels during intraday trade on May 17 USD-INR volatility may continue to be minimal. Anindya Banerjee, the vice-president, of currency options & interest rate derivatives, Kotak Securities, stated, "A range of 77.40 to 78.00 remains in play in the short term.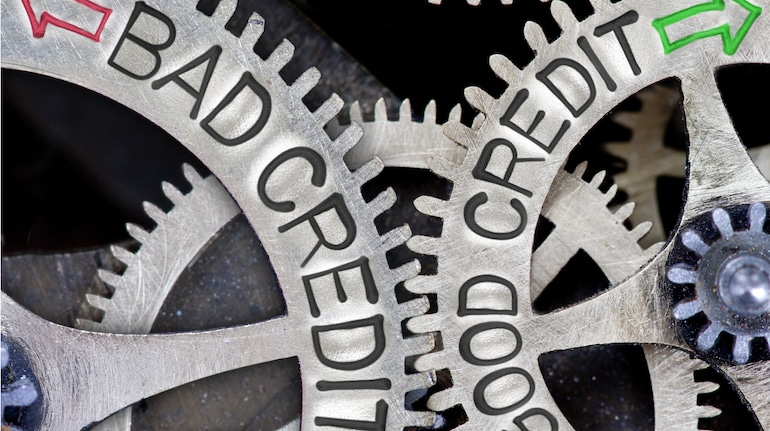 Bond prices climbed following the Reserve Bank of India's monetary policy committraiseding the policy repo rate by 50 basis points bps in line with market expectations.
and keeping the status quo on banks cash reserve requirements. The three-year government bond rate fell 9 basis points, while the five-year bond yield fell 7 basis points. The four-year paper's yield fell 8 basis points According to statistics from the the yield on 10-year government bonds (6.54 percent 2032) was 7.51 percent at the start and 7.49 percent at the close Given the high level of inflation, the market has priced in the magnitude of the repo rate rise. Bond rates are projected to fluctuate in a range for the time being, according to dealers and experts The RBI governor has previously stated that a rate hike was a 'no brainer,' according to Madan Sabnavis, chief economist of Bank of Baroda. "As a result, the 10-year yield was largely constant between 7.47 and 7.5 percent under the present regime." In the short run, the yield on 10-year paper is projected to remain range-bound," he added. As the RBI works toward a more controlled drawdown of liquidity, the yield might rise to 7.75-8%, he noted.