In early trading on Friday, the rupee fell 8 paise to a new low of 77.82 versus the US dollar, reflecting the greenback's rise in the international market.
At the interbank foreign exchange, the rupee began weakly versus the dollar at 77.81, before losing momentum to quote at 77.82, an all-time low, a drop of 8 paise from the previous close The rupee lost 6 paise versus the US dollar on Thursday, closing at 77.74 According to Sriram Iyer, Senior Research Analyst at Reliance Securities, the rupee began lower versus the dollar on Friday, mirroring the greenback's overnight surge.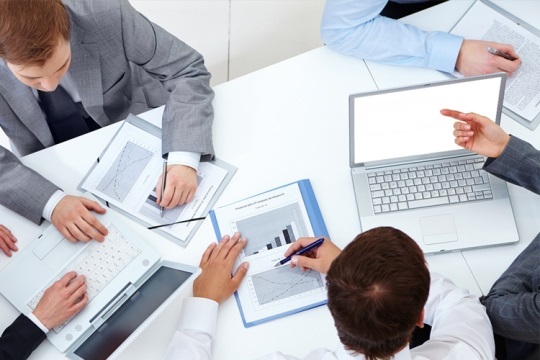 Asian and developing market counterparts have had a mixed start, with Asian stock continuing to be under pressure, which might impact on sentiments, according to Iyer.
Brent crude futures slid 0.66 percent to USD 122.26 a barrel, the global benchmark In the meantime, the dollar index, which measures the strength of the greenback against a basket of six currencies, was down 0.04 percent at 103.17 On the domestic stock market, the 30-share Sensex was down 620.68 points, or 1.12%, at 54,699.60, while the wider NSE Nifty was down 165.30 points, or 1%, at 16,312.80 According to stock exchange statistics, foreign institutional investors were net sellers in the capital market on Thursday, offloading shares worth Rs 1,512.64 crore.