allowing the currency to remain reasonably resilient against its peers. Eurostat will publish the euro area's first-quarter Gross Domestic Product (GDP) numbers. Later in the day, a 10-year US Treasury note auction will take place, and the US Census Bureau will release statistics on Wholesale Inventories. The trade action might continue muted ahead of the European Central Bank's (ECB) policy announcements on Thursday and the US inflation data on Friday Despite the lack of high-impact data announcements, Wall Street's major indexes rose sharply on Tuesday. US stock index futures, on the other hand, are down between 0.3 and 0.4 percent so far on Wednesday, indicating a cautious market sentiment. The US Dollar Index, which measures the value of the dollar against a basket of six major currencies, is up slightly at 102.50.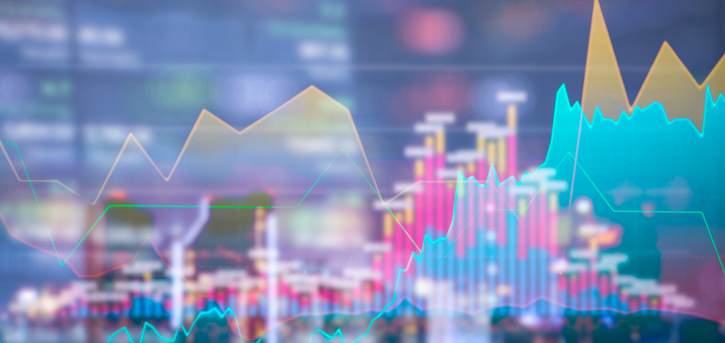 The raised its key repo rate by 50 basis points to 4.9 percent on Wednesday, while keeping the reserve repo rate at 3.35 percent constant.
After initially soaring to 77.95, the USD/INR has recovered to 77.70 China's Vice Commerce Minister stated in a statement a day before the release of the country's trade balance figures that importers and exporters are still under pressure owing to logistical issues and rising material prices. On Tuesday, the EUR/USD fell to a five-day low of 1.0652 before recovering its losses. In the European session, the pair is trading just below 1.0700.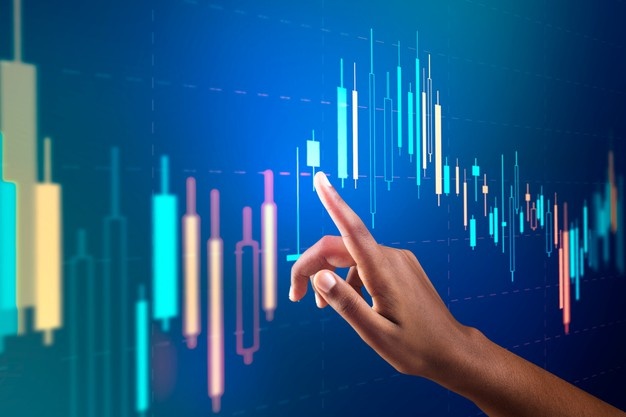 After dipping to a multi-week low below 1.2500 on Tuesday, the GBP/USD closed the day in positive territory, aided by risk flows. The pair has been maintaining its gains below 1.2600 at the time of writing.
Above 133.00, the USD/JPY is at its highest level in 20 years. Japan's GDP dropped by 0.5 percent on an annualised basis in the first quarter, according to official figures. On Wednesday, Bank of Japan Governor Haruhiko Kuroda stated that his comment on families' acceptance of price rises had been withdrawn. "Rapid currency weakness in a short period of time, as observed recently, is undesirable," Kuroda continued, although his words did not help the yen find buyers On Tuesday, gold took advantage of falling US T-bond rates to end a two-day losing skid. In the European session, XAU/USD appears to have stabilised at Bitcoin is continuing to fall after suffering minor daily losses on Tuesday, and was last noted around $30,500, down 2% on the day. Ethereum remains on the back foot, trading within a hair's breadth of $1,800.