Oil prices rose slightly on Friday, but were set for a fourth straight month of losses amid growing concerns over weakening demand, with the focus now turning to a potential supply cut by the OPEC next week London-traded Brent oil futures, the global benchmark,  were flat at $87.50 a barrel by 21:55 ET (01:55 GMT), while U.S West Texas Intermediate curse futures rose 0.4% to $81.56 a barrel. Both contracts were set to lose about 9% in September Prices took mixed signals from Chinese manufacturing data on Friday. While the Official Government Reading showed that activity expanded in September, a Private survey showed that activity sank far more than expected Oil prices tumbled from annual highs this year amid growing concerns that rising interest rates will crimp economic activity, weighing on crude demand. Several major central banks, led by the Federal Reserve, have adopted an extremely hawkish stance this year.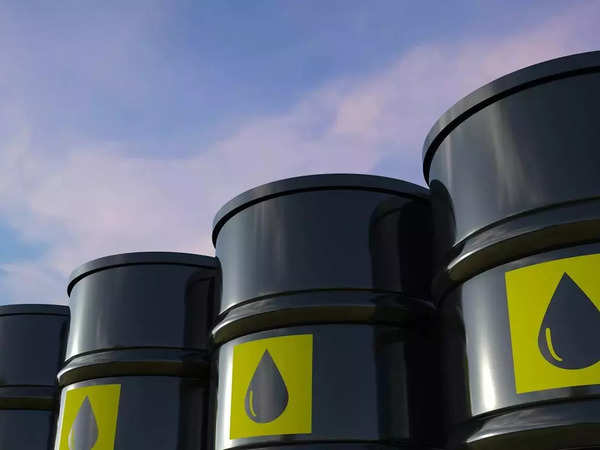 The Fed's rate hikes boosted the dollar, which dented crude demand by making imports more expensive. The U.S. government has also drawn steadily from its Strategic Petroleum Reserve this year, increasing supply.
Fears of an economic meltdown in the UK, as the pound crashed to record lows, rattled crude markets. A swathe of weak economic readings from China, the U.S. and the Eurozone this month also battered crude prices with the prospect of more demand destruction.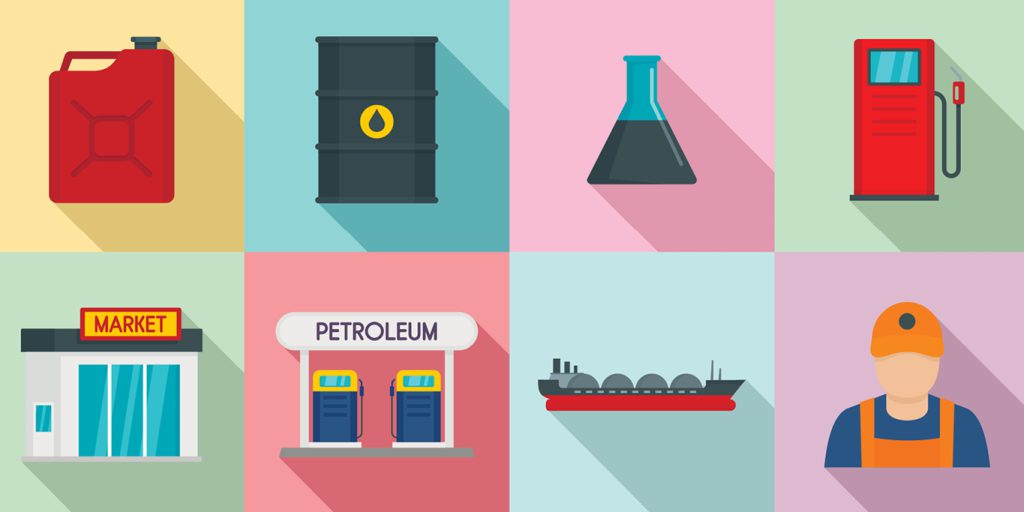 But the consistent crude losses have spurred speculation that the Organization of Petroleum Exporting Countries will trim production when it Meet Next Week . Several members of the group have flagged potential measures to support prices Oil prices were set to end the week higher on that notion. WTI futures were up 3.4% this week, while Brent was set to add over 1%, with both contracts also breaking a four-week losing streak Weakness in the dollar, as investors locked in profits at 20-year highs, also benefited crude prices, as did data showing an unexpected decline in U.S. crude stockpiles Oil prices could potentially benefit from more tightening supply in the fourth quarter, particularly in light of an escalation in the Russia-Ukraine conflict. A harsher-than-expected European winter could also tighten supply by pushing up the use.